About Us | Wes's Service Towing & Roadside Assistance | Chicagoland
Chicagoland | 24/7| Towing, Recovery, Roadside Service and Equipment Transport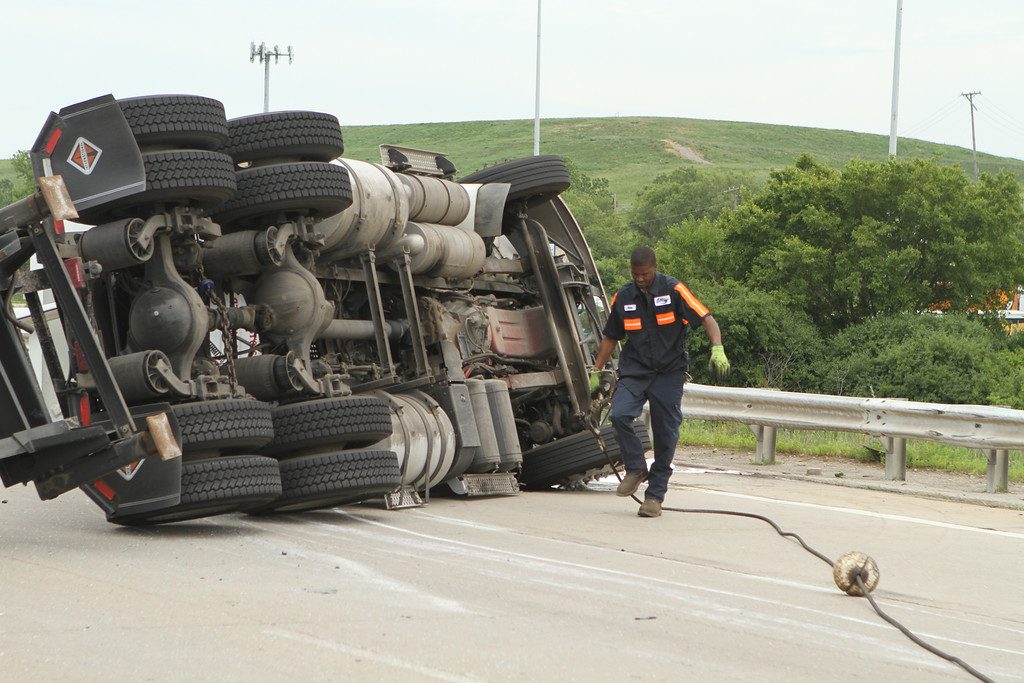 Wes's Service has been proudly serving the Chicagoland area since 1966.  Brian Booker, Director of Operations, is a determined, resourceful entrepreneur, who proudly possesses over 20 years of experience in the towing industry. Brian has hired a knowledgeable and compassionate team to assist with all your service needs.  He ensures our services are provided with the greatest professionalism while using the highest quality, most specialized and innovative towing equipment. Additionally we have educated our service technicians to provide the greatest efficiency and assistance to exceed our client's expectations.  His commitment is an important engine of growth to Wes's success.  Brian's certifications include, but are not limited to: Rotator Operations, Extrication Principal, Cross-Training with Emergency Responders/Municipalities, Wreckmaster and Pressure Airbag certified.
Our valuable customer base demonstrates the importance of building and maintaining respectful and lasting relationships.  Wes's Service invests the time needed to deliver the best outcome for our customers. We listen, understand and care about our customers.  We provide professional, courteous service at an affordable price.

An Experienced Team, the Right Equipment & Quick Response Times
Whatever the Situation – We Can Help! 708.862.4949
Wes's Service is ready to serve all your towing  needs.  With a large fleet of towing, recovery, service and transport equipment, Wes's is committed to maintaining our trusted reputation as a leader in providing quality towing and recovery services.  In Illinois, the surrounding Tri-State regions or beyond the bounds, Wes's Service is ready 24 hours a day, 365 days a year, 7 days a week.  We are ready to assist with all your light, medium and heavy duty towing, recovery, roadside service, equipment and vehicle transportation needs.  Our trained, service-minded professional dispatchers and drivers are eager to assist you.  Wes's Service is licensed and insured to transport vehicles and equipment anywhere in the United States.